Custom Fabrication
Alumina and Zirconia Machining
We have a wide range of machining and finishing processes. This enables our ceramic products to be used in applications where excellent surface finish and tight tolerances are vital for their success.
Our manufacturing techniques include:

Centreless grinding - for OD grinding of ceramic tubes and rod to 2 micron precision
Tool post grinding - up to 1000mm long and diameter up to 200mm
CNC milling - Intricate shapes produced from a range of ceramic materials
Flat bed grinding - to a flatness of 10 microns over a length of 1000mm.
Lapping - We have both silicon carbide and diamond laps for polishing surface to a mirror finish. Size up to 350mm diameter and polish to better than 0.02 Ra.
Polishing - Pump pistons are made by diamond polishing to a finish of better than 0.02 Ra.
Spheres and seats - We can manufacture spheres and seats to a range of sizes, lapped to a gas tight seal.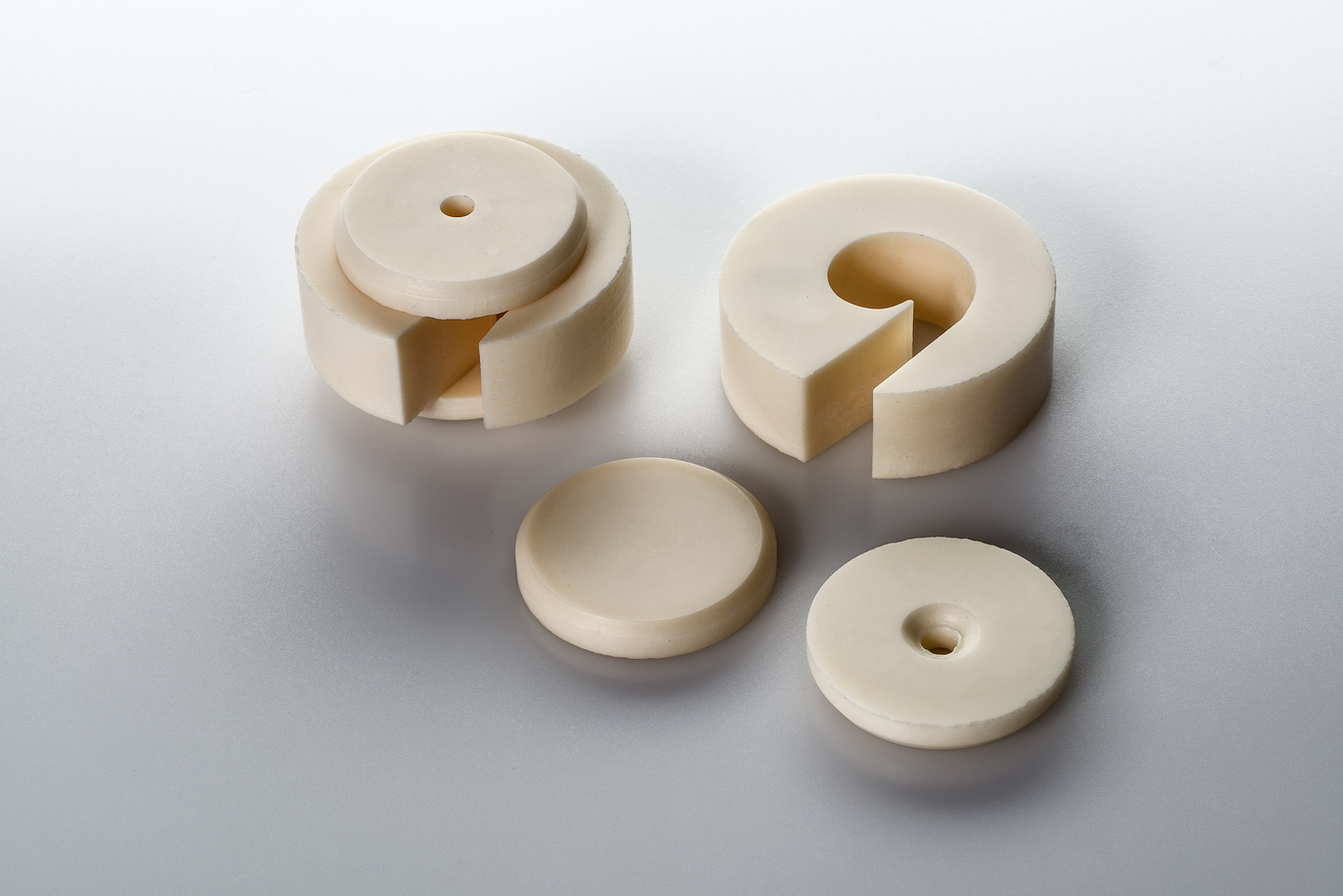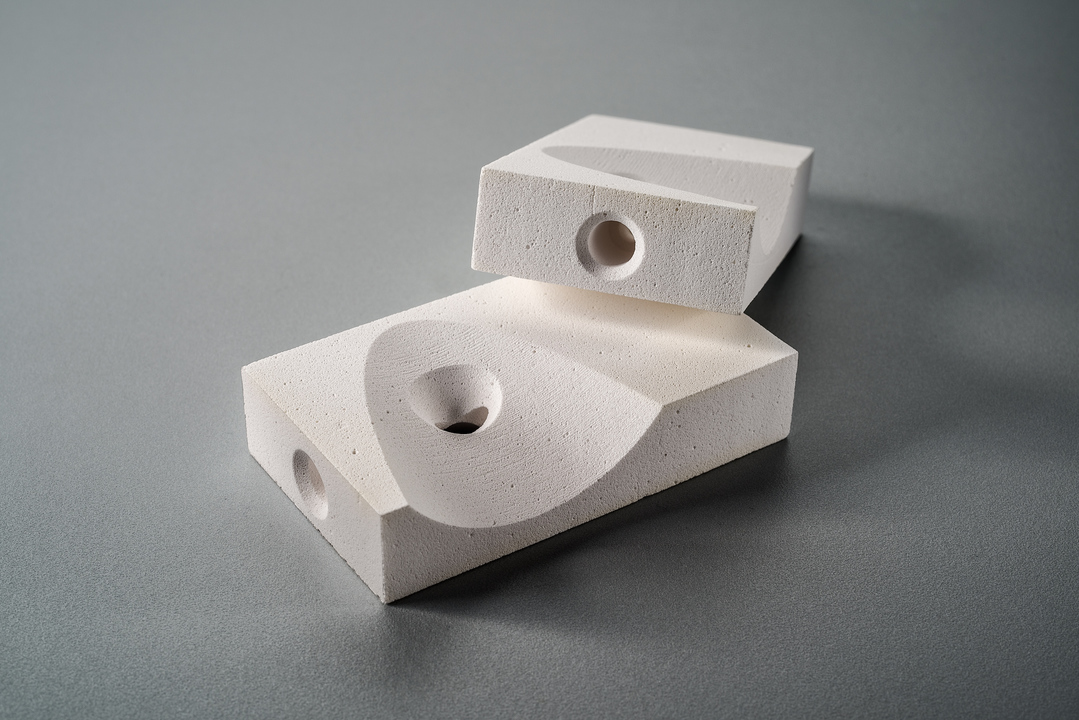 Drilling - Hole sizes from 2mm to 100mm.
Honing - Internal and external honing of ceramic tubes and rod.
Sawing - We regularly cut ceramic components to size for both high volume and low volume products, with precision to 80 microns.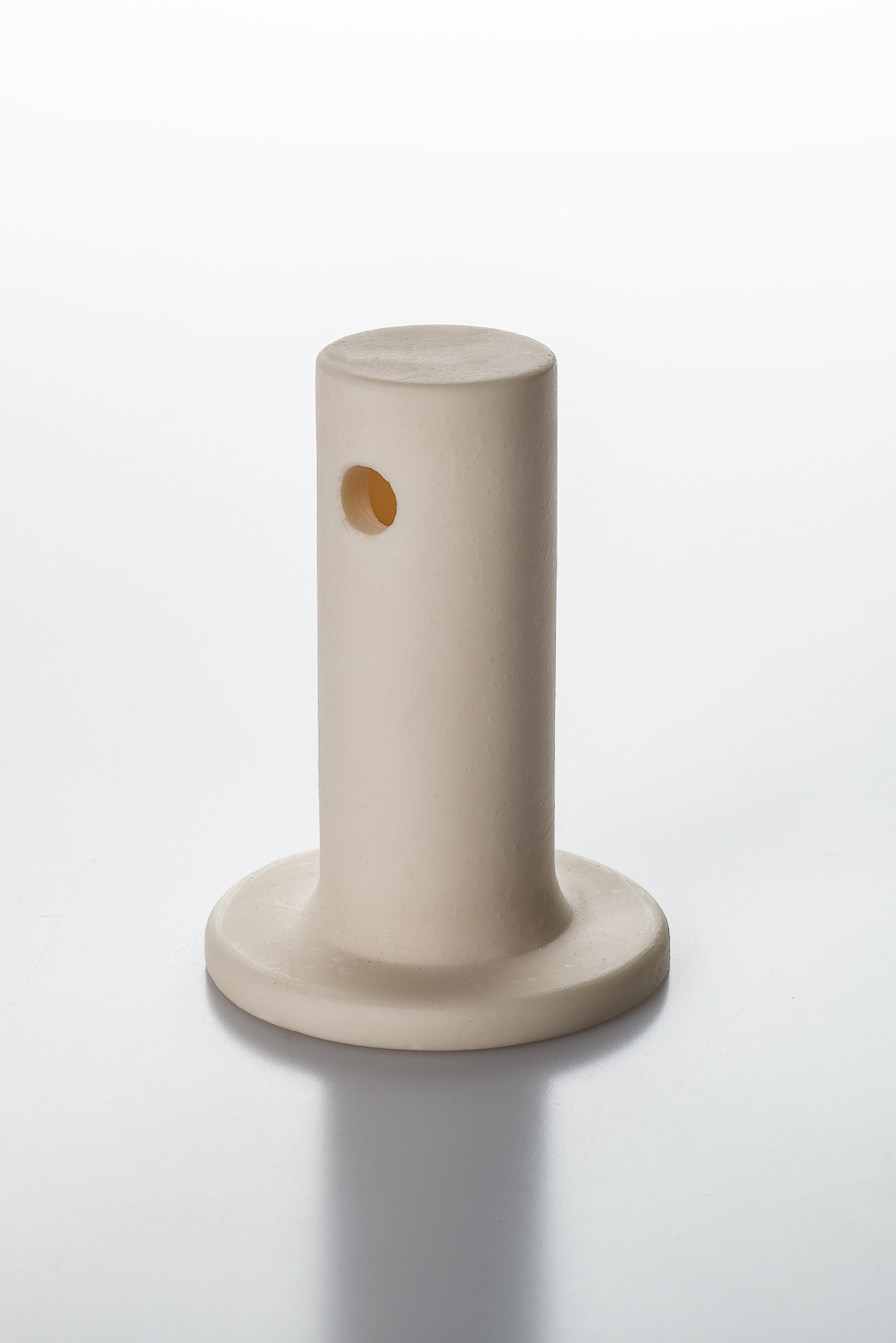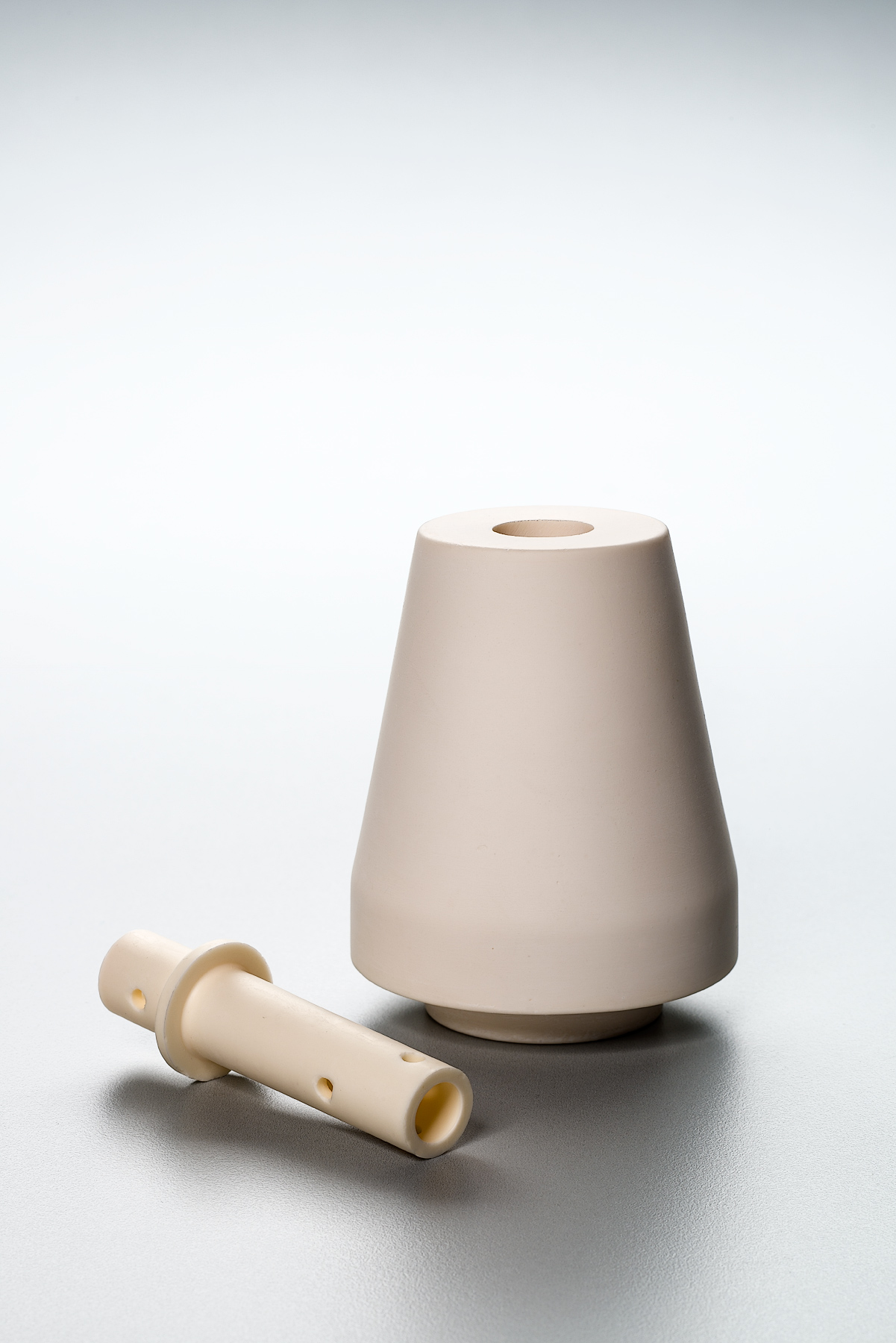 We can manufacture alumina ceramics to your exact specifications. Please contact us to discuss your specific needs.