Ceramic Products > Labware
Furnace Tubes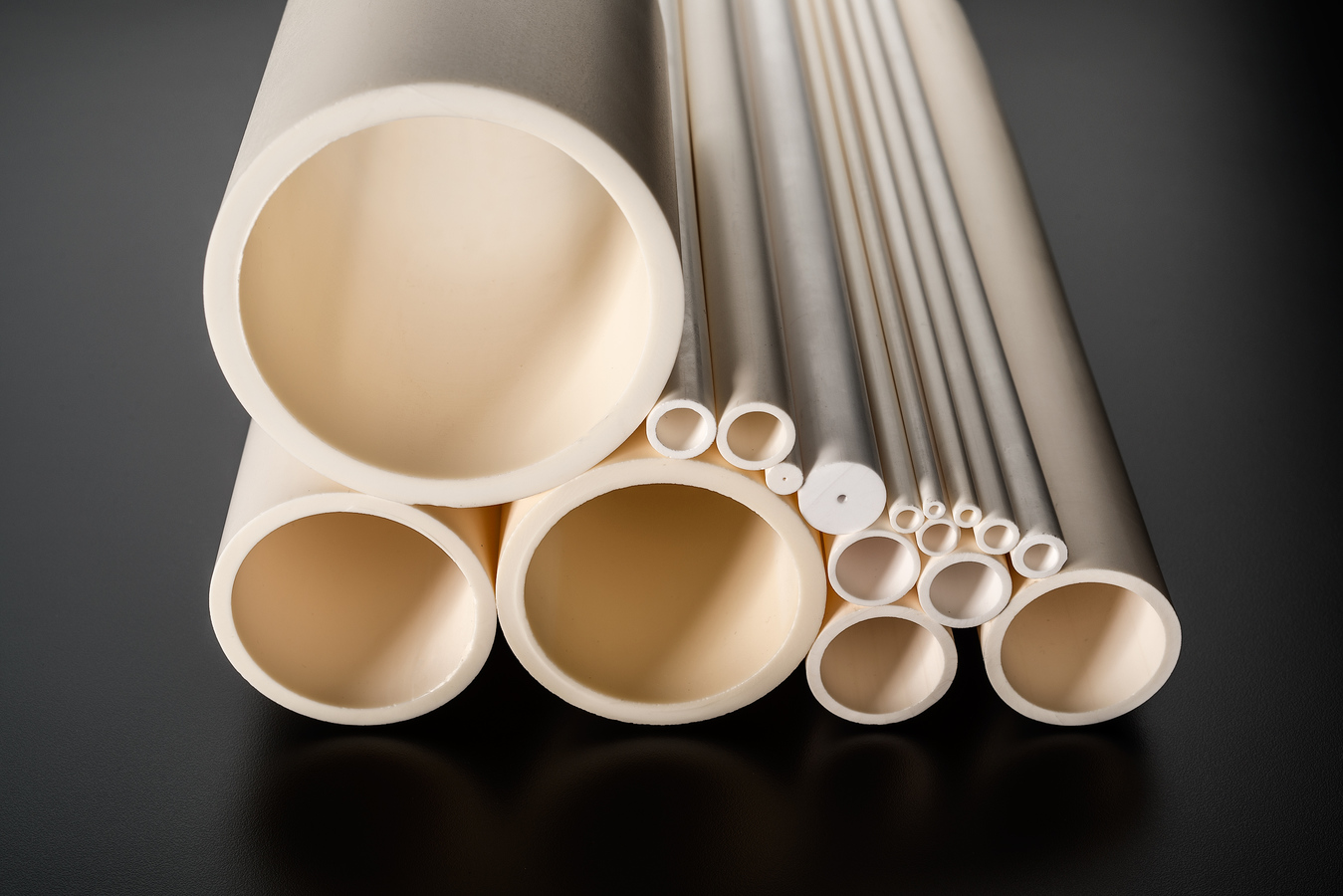 We offer a range of large furnace tubes. All our furnace tubes are a special creep-resistant grade suitable for use over 1700°C. The standard length is 1000 mm. All of these tubes are gas tight. We can supply furnace tubes with the ends accurately ground to suit O-ring seals for a small additional charge.
Our standard sizes (outside diameter x inside diameter) are:

89x80
84x75
80x70
74x63
70x60
60x50
60x53
50x40
46x40
Please also enquire for custom sizes.