Manufacturers of alumina
and zirconia ceramic products
for science and industry.
About ceramic oxide fabricators
Ceramic Oxide Fabricators (AUST) Pty Ltd is an Australian-owned and operated company with more than 45 years of history in the manufacture and export of alumina and zirconia based ceramic products. The Company is a world leader in the manufacture of high temperature oxygen sensors (500 °C to 1750 °C), used in science and industry. The oxygen sensor was invented by CSIRO, then commercialised, under license by Ceramic Oxide Fabricators for manufacture. Applications include scientific research, measuring fugacity of chemical reactions at elevated temperatures, carburising furnaces, as well as oxygen measurements in molten metals. Other products include crucibles, tubes (furnace to multi-bore), rod, insulators, refractories and custom-fabrication including specialised machining services. The Company supplies ceramics to many of the world's most prestigious scientific institutions.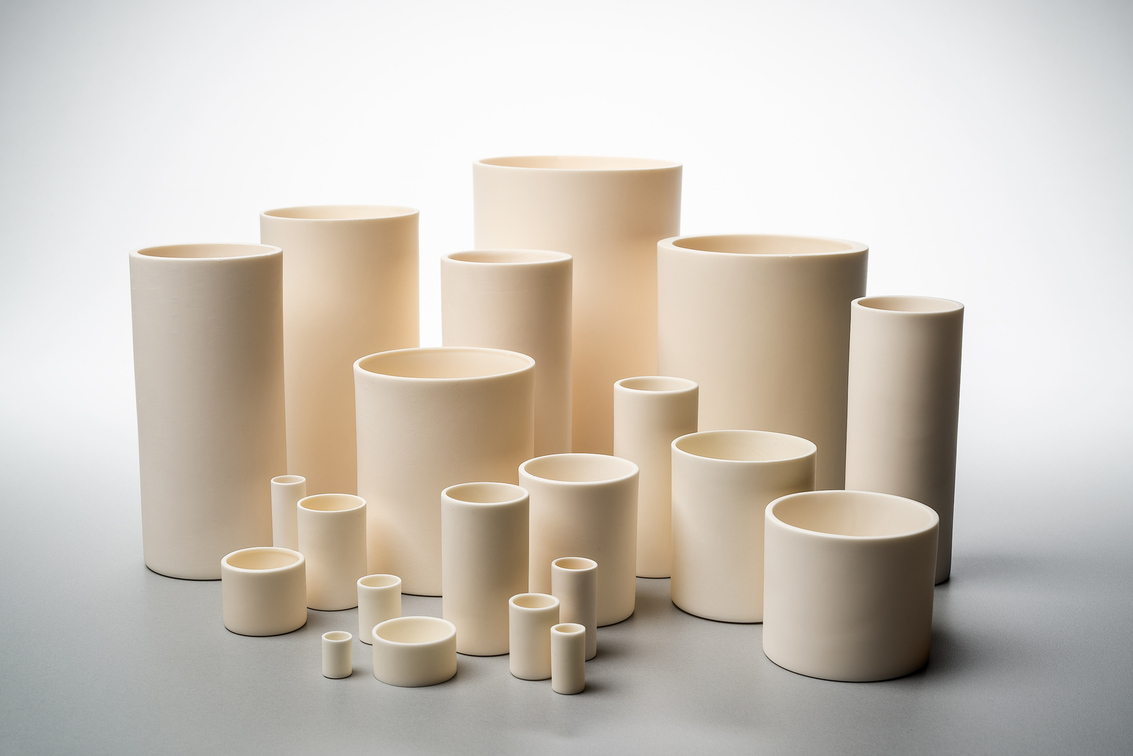 Ceramic Products
We have a large range of rods, bars, tubes, tiles and labware, all manufactured from high-grade alumina and zirconia, to suit a variety of applications. Our range of crucibles, combustion boats, trays and microcrucibles are used in a variety of industrial and scientific environments.
View all ceramic products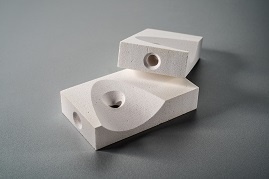 Fabrication & Design
We can fabricate ceramic products to meet your exact specifications. We have a wide range of fabrication processes including extrusion, injection moulding, casting, welding and machining.
Request a quote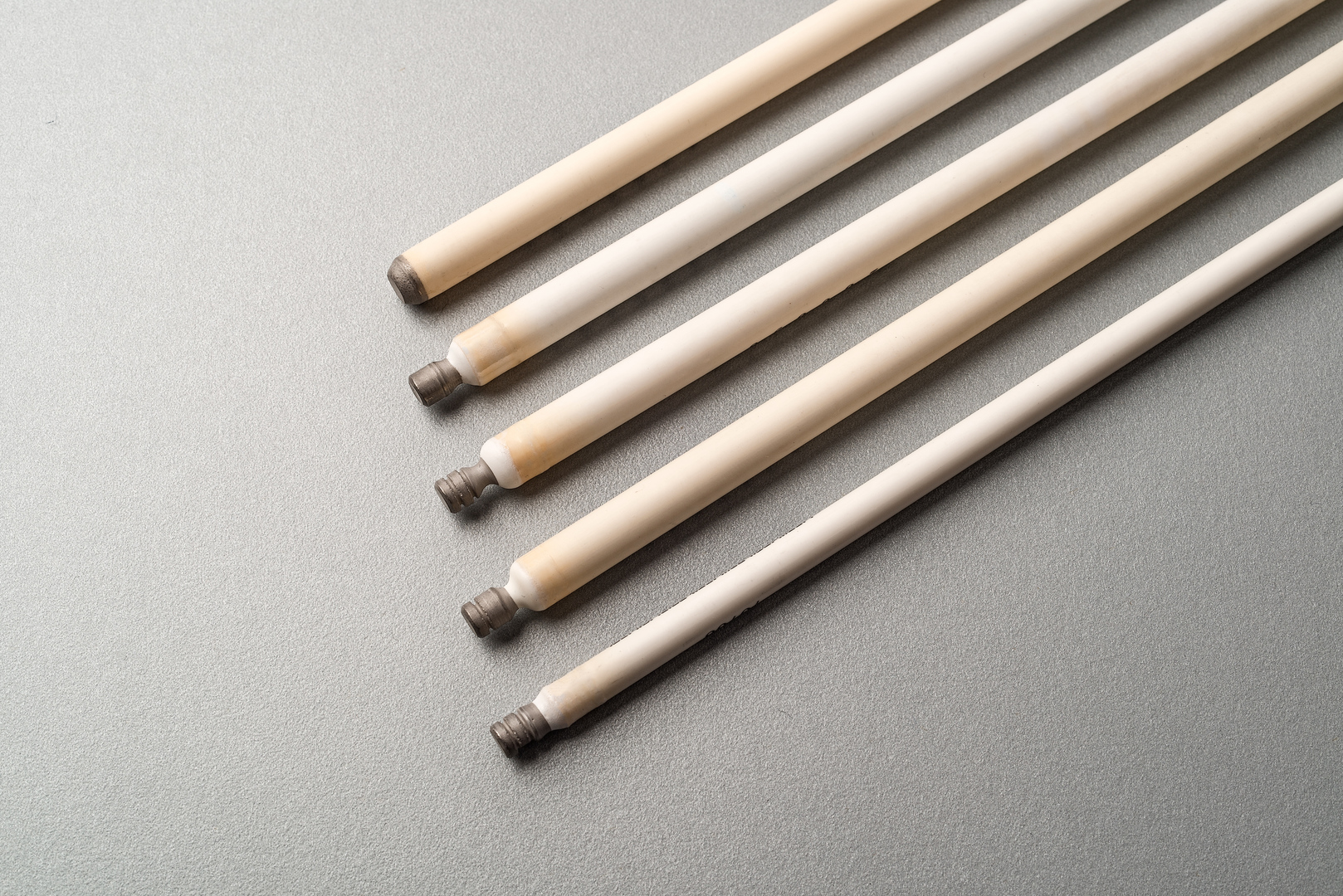 Oxygen Sensors
We offer a range of ceramic oxygen sensors for use in oxygen sensitive environments at high temperatures. These sensors can operate in or ex situ, and measure oxygen concentration in real time.
Contact Us
Oxygen Probes supplied by: